Our Communication Installation Division
Residential and commercial installation services for high-speed data lines, video security systems, telephone lines, and more.
Communication

Installation
PirTano's Cabling and Network Installation Professionals install high-speed data lines, video security systems, and telephones on all types of projects. 
Our many projects have included installations in schools, high-rise buildings, senior living communities, apartment complexes, colleges, office environments, and campus environments. We also provide large-scale residential installation. 
With our supervisory team and over one hundred and fifty proven technicians, we can perform many different types of high-quality installations.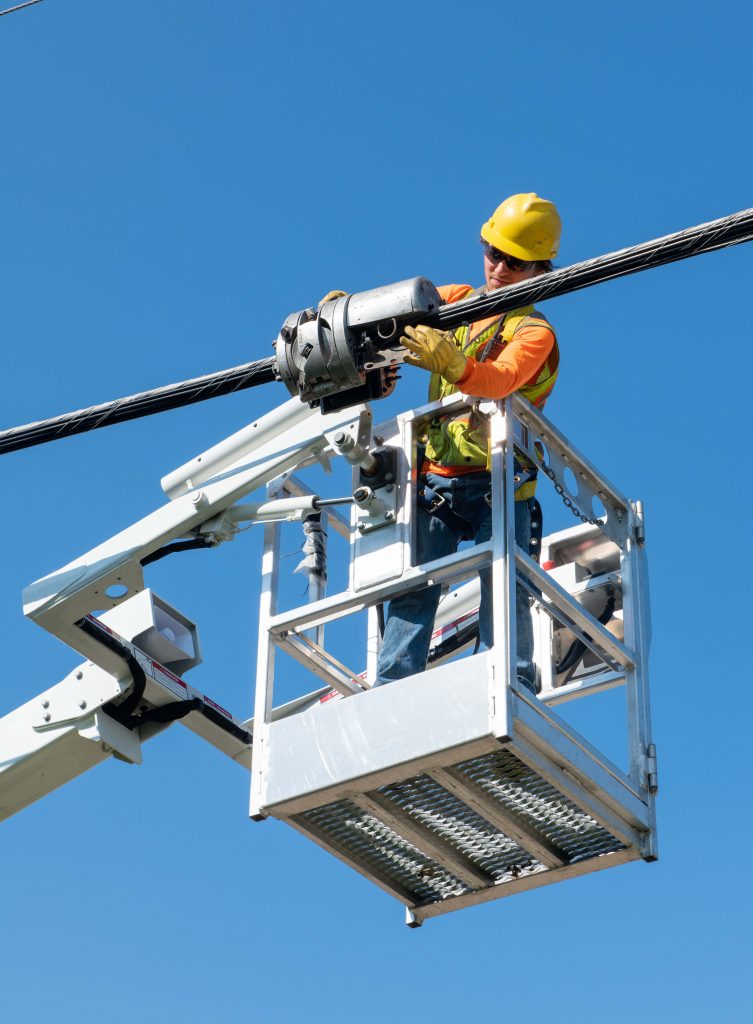 Our Communication Installation Services Include
Our residential installation services are perfect for homeowners who want to upgrade their current system or install a new one. We can install high-speed data lines, video security systems, and telephone lines in any type of home. The first step in our process is to meet with you to discuss your needs and goals. We will then create a custom installation plan that meets your specific needs. We will work with you every step of the way to ensure that you are completely satisfied with the final product. It is our goal to provide you with a system that is both functional and aesthetically pleasing. We will work hard to ensure that your new system meets all your expectations.
Some of the residential services we offer include:
We offer a wide range of commercial installation services. We have experience working in various commercial environments, including office buildings, retail stores, restaurants, hotels, and more. No matter what is your business type, we can install the cabling, communication, and network infrastructure you need to succeed. Our team of certified installers will work with you to create a custom solution that meets your specific needs and budget. We only use high-quality products and materials, so you can rest assured that your investment will last many years.
Some of the commercial services we offer include: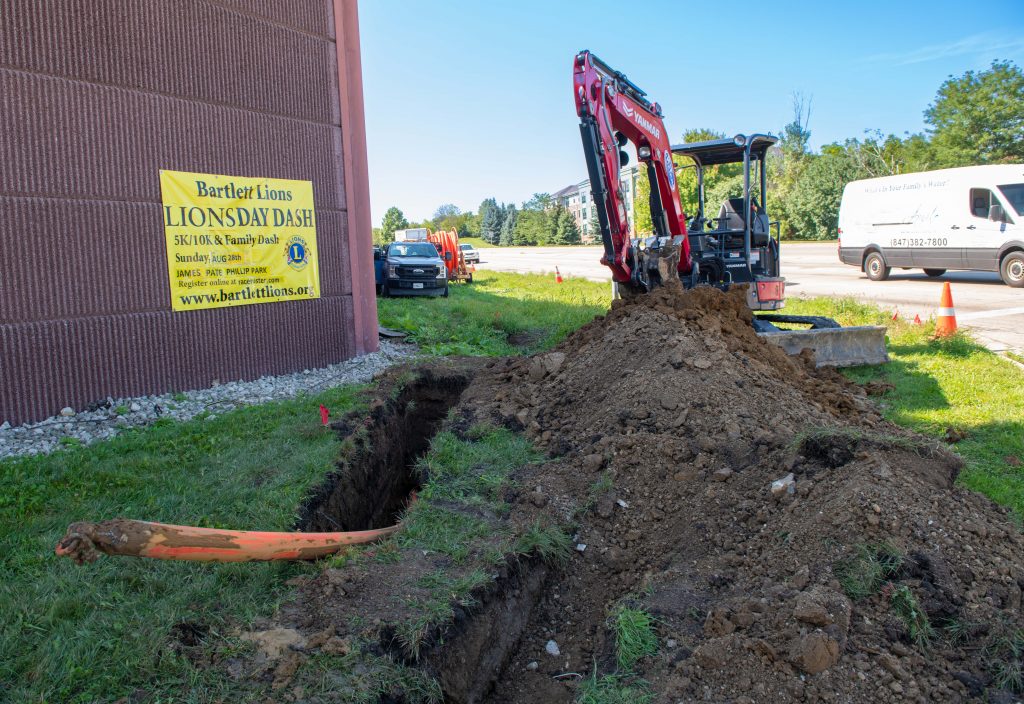 Equipment & Mechanical

Support
Essential to our Communication Installation Division is our fleet of Directional Bore Machines.
We have the necessary backhoes, trenchers, plows, skid steers, and mini backhoes to complement the boring equipment to get the job done. 
We constantly update our fleet with the newest technology from companies like Vermeer, New Holland, Yanmar, and Kubota.
Our Communication Installation Division requires specialized trucks and trailers to complete the job.
To ensure our team is prepared for ANY job, our fleet of trucks and trailers includes bucket trucks, vac excavation equipment, cable pulling trailers, and reel carriers.
Whether it's a steel trench box, stone box, steel plate, pump, generator, heavy equipment attachment, drill, cut off saw, and or testing equipment – we have the equipment required for EVERY job, no matter what the site conditions may be.
To support our field construction operations PirTano runs 2 shifts of fully trained and certified auto, diesel, and heavy machinery mechanics – allowing us the capability to perform most maintenance and repairs in house.