Our Communications Construction Division
Fiber Optic Networks, Coaxial Systems, Conduit/Duct Systems
Communications Construction

Division
PirTano's Utility Constructors Group builds and splices fiber optic networks and coaxial and conduit/duct systems.
We are a complete turnkey contractor able to do directional boring, open cut trenching, and aerial work with our workforce and equipment. We are also skilled at blowing fiber in conduit systems.
PirTano has built and placed thousands of miles of communication networks. We have the experience and personnel to take on all types of projects.
Our Communications Construction Services Include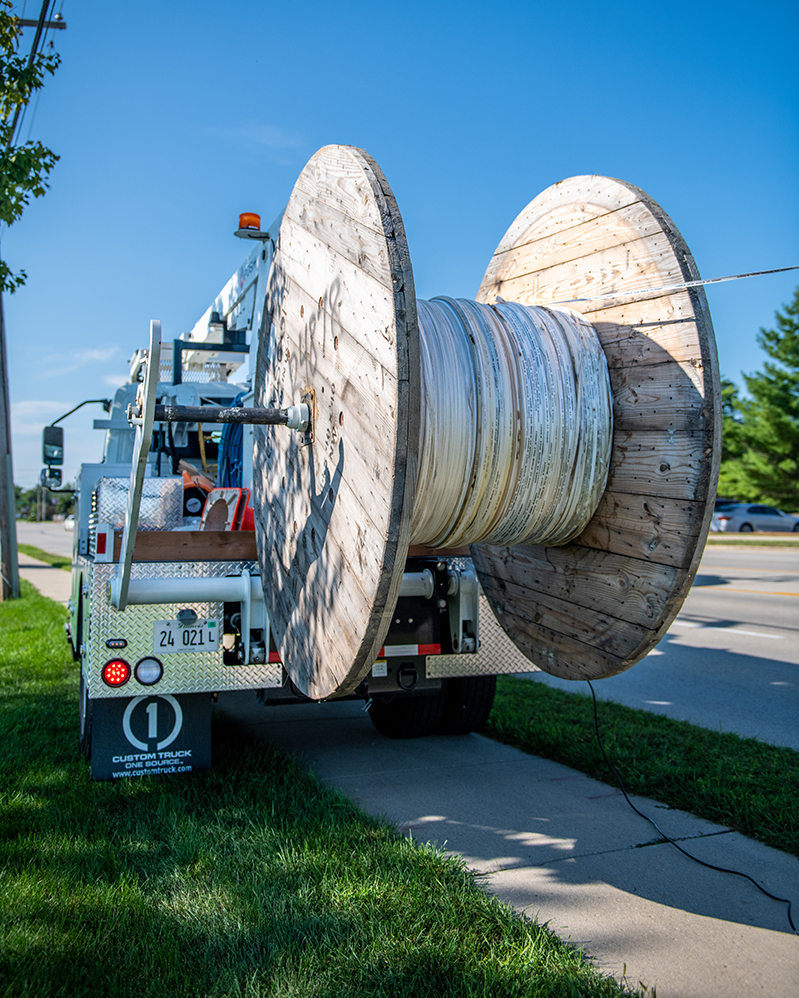 Equipment & Mechanical

Support
Essential to our Communication Division is our fleet of Directional Bore Machines.
We have the necessary backhoes, trenchers, plows, skid steers, and mini backhoes to complement the boring equipment to get the job done. 
We constantly update our fleet with the newest technology from companies like Vermeer, New Holland, Yanmar, and Kubota.
Our Communication Division requires specialized trucks and trailers to complete the job.
To ensure our team is prepared for ANY job, our fleet of trucks and trailers includes bucket trucks, vac excavation equipment, cable pulling trailers, and reel carriers.
Whether it's a steel trench box, stone box, steel plate, pump, generator, heavy equipment attachment, drill, cut off saw, and or testing equipment – we have the equipment required for EVERY job, no matter what the site conditions may be.
To support our field construction operations PirTano runs 2 shifts of fully trained and certified auto, diesel, and heavy machinery mechanics – allowing us the capability to perform most maintenance and repairs in house.